I found an old book the other day. Its copyright says 1992, so it's not ancient, but the paper makes it look like it is. I was wondering why I kept the thing around. I mean, most novels of this sort, don't we all tend to read and pass on in some way? Drop them off at the thrift store, trade them at the used book exchange, give them to a friend or relative…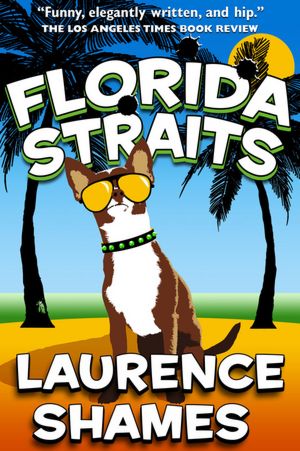 And then one rainy afternoon, I picked it up and reread the first couple of chapters and remembered why. The drive to the Keys for the first time by the two main characters is like reliving one's own first trip down the Overseas Highway. And the description of FL's air? Dead on.
They spent the night south of Miami so they could drive the Keys in daylight. Their motel room had a smell that would always be with them from then on, but which they would hardly ever notice again, it was so much a part of south Florida. The smell was sort of a far-off mildew mixed with salt, mixed with iodine, mixed with oysters choking on mud, mixed with a very fine dust of limestone that was always dissolving in the breeze. Rounding off the aroma was a hint of toasted sawdust, as if the termites cooked the wood as they ate it.
It's doubly nice that the age of the book captured and preserved a similar South Florida aroma.